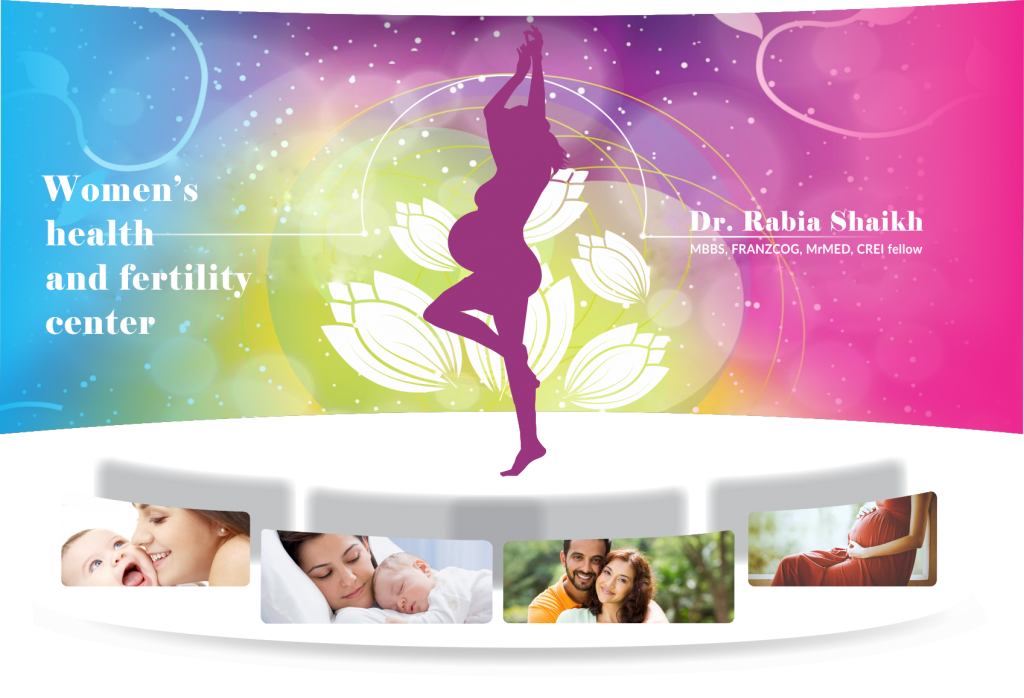 WHEN IS IVF NEEDED?
IVF is a procedure designed to tackle varying infertility issues affecting both women and men. There is no simple answer for this, as treatment options are unique for each patient. Dr Shaikh conducts thorough initial consultations with each patient, discussing their wishes and reviewing their medical history to determine the best course of action that suits them. Detailed investigations are then performed to assess the causes and a comprehensive plan is made according to the results.
IS MY BABY IN ANY DANGER OF BIRTH DEFECTS
Statistics show that IVF babies are no more at risk of suffering any general birth defects or major malformations than the general populous (~3-6%) due to IVF procedures.
DO FROZEN EMBRYOS LOWER MY CHANCES OF PREGNANCY?
When faced with the prospect of using frozen embryos, the three main factors contributing to successful conception to full term pregnancy are: the health and overall quality of the frozen-thawed embryos, the overall health of the uterus, and most importantly, the age of the patient that produced the eggs. Patients under the age of 37 have very similar chances of success with frozen embryos that they otherwise would with fresh, but over the age of 37 these chances begin to decline.
WHAT IF I LIVE OUTSIDE OF SYDNEY?
We strive to accommodate all our patient's needs, including those from outside of Sydney. Initial consultations and further communication with us may be done over the telephone and many of the required diagnostic procedures such as blood tests and ultrasounds can be organised with specialists in your local area. You can minimise your visits to egg pick up and embryo transfer if you are unable to attend due to distance.
It was mid contraction when I was told I needed an emergency caesarean. I cried as that wasn't part of the plan. This was my first encounter with Dr Rabia Shaikh… From that moment on she guided me step by step through the delivery of my first baby – a little boy born in 2011. What struck me about this kind, caring doctor was that she came back the next day to the maternity ward to check on me. Rabia was so supportive and caring. Three years later I decided it was time to try again. This time I felt emotional just hearing the sentence, 'you will need to go through IVF'.
It's very hard to keep the hope alive after multiple failures. I was in my late thirties and married for 5 years with persistent trying over the years and no luck. We decided to try IVF and began seeing doctors and specialists and had a lot of emotional conversations. I was hesitant at first as I have a phobia of needles and hospitals so this was a very big step for me.