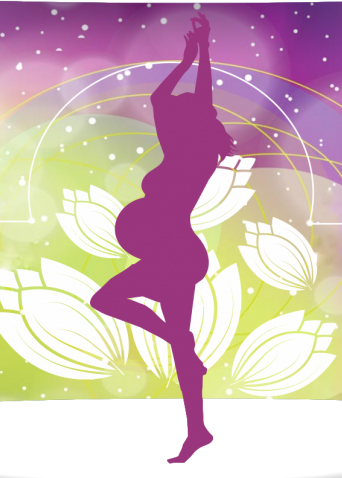 MBBS, FRANZCOG, MRMed (Masters in Reproductive Medicine (UNSW)), Fellow in CREI (Reproductive Endocrinology and Infertility)
Dr Shaikh is an Obstetrician/Gynaecologist and a leading fertility specialist, providing her patients with compassionate and detailed care. She obtained her MBBS followed by a fellowship of the Royal Australian and New Zealand College of Obstetrics & Gynecology. Dr Shaikh gained her Masters in Reproductive Medicine at University of New South Wales. She is currently completing subspecialist qualifications in Reproductive Endocrinology & Infertility (CREI), the highest qualification for fertility specialists in Australia and New Zealand.
She has undergone advanced laparoscopic training at Westmead, Northshore and Mater Hospitals with leading laparoscopic surgeons having worked at a number of prominent hospitals across New South Wales. Her wide range of fertility experience undertaken at both IVF Australia (Westmead Private) and Westmead Fertility Center extends to fertility preservation with Oncology patients. Dr Shaikh is also a clinical lecturer at the University of Sydney Medicine Faculty, teaching students at Westmead and Nepean Hospitals. She has admission rights at these hospitals, where she also currently works as a VMO.
 She provides expertise in the areas of:
Male and Female Fertility (including: Ovulation Induction/IVF/ICSI)
Fertility Preservation
Obstetrics/Gynaecology (Abnormal Pap Smears/Office Gynaecology)
Grade 4 Endometriosis
Advanced Laparoscopic Surgery (Myomectomy/Total Laparoscopic Hysterectomy)
Recurrent Miscarriage
Dr Shaikh is fluent in Urdu, Hindi and Punjabi.
Dr Rabia Shaikh
MBBS, FRANZCOG, MRMed Obstetrician/Gynaecologist Fellow in Reproductive Endocrinology and Infertility Clinical Lecturer at University of Sydney (Nepean & Westmead Schools)
Obstetrician/Gynaecologist
Email : receptionist@drrabiashaikh.com